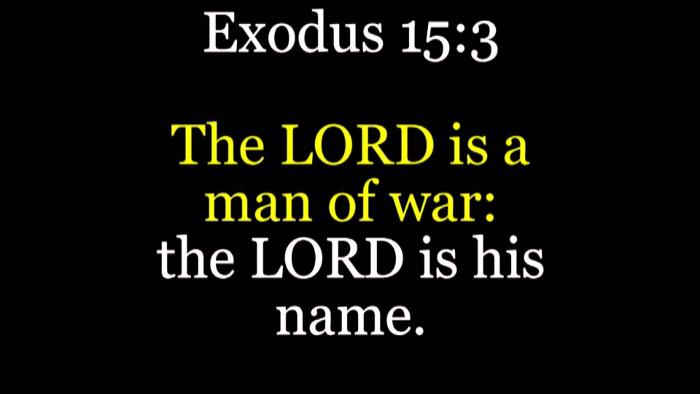 This is vision of chariots of God out on earth as revealed in the morning hours of 22nd June 2017.
Psalms 68:17 The chariots of God are twenty thousand, even thousands of angels: the Lord is among them, as in Sinai, in the Holy Place
Vision of Chariots of God out on Earth
Wonders on the firmaments of heavens were seen
Many moons in the sky
The sun was about to rise in the east but a bright big star as the sun was on the west setting
And the sign of the Son of Man appeared in the heavens
(At this point many things happened I am not allowed to reveal)
Then I saw chariots of God come out from the heaven in formation to the earth
The horses were very huge with each horse having a rider
The horses and riders were all clothed for war
They were very terrifying
And they covered entire earth
2Kings 6:17: And Elisha prayed, and said, LORD, 'I pray thee, open his eyes, that he may see'.  And the LORD opened the eyes of the young man; and he saw: and, behold, the mountain was full of horses and chariots of fire round about Elisha.
Isaiah 66:15 For behold, the LORD will come in fire And His chariots like the whirlwind, To render His anger with fury, And His rebuke with flames of fire.
Work on your personal salvation now
For the kingdom of God is here
Repent Repent Repent
Repent for the kingdom of heaven is at hand