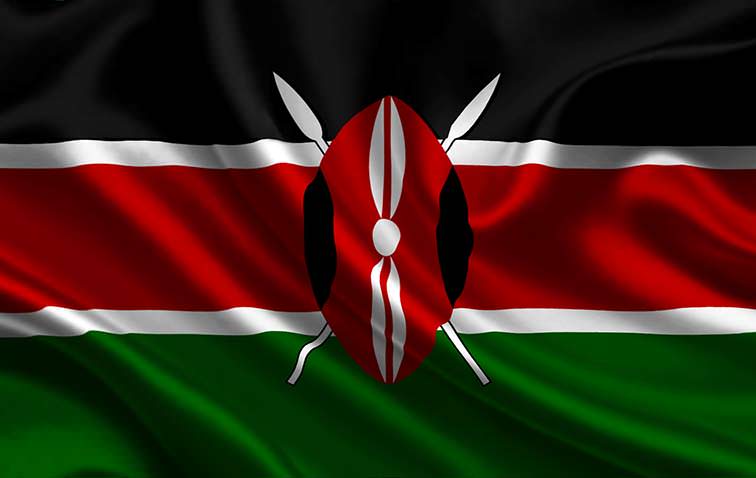 This is God judgment to Kenya at the door as revealed to me in the morning hours of 28th August 2017.
God Judgment to Kenya at the door (Prophecy)
I saw the supreme court of Kenya do God's Will
I saw security forces busy dealing with dead bodies in Kenya
The only people in the streets of Nairobi were security forces
Are they fighting one another too?
Kenya was in a ditch she has never entered since her creation
And Kenya ceased to be a nation
Then I heard a voice saying that the people to sort out Kenya are the international community
Not just any international community but United States and Europe for it will be beyond other world nations
Kenya first judgment is at the door
My prayer is for the righteous to be saved
Remember Kenya, it is decreed that you will see the God chosen president only when you are coming out of the ditch. See journey of a nation in a ditch to swearing of her president
It is only a fool when told a lion is on his/her path, turns to abuse and persecute the messenger who has seen the lion. Will the lion not find him/her and tear the fool to pieces?
Prophecy is holy. The holy is not for dogs (Mt 7:6). Prophecy is only for believers in Jesus Christ
Jesus is coming
Repent Repent Repent
Repent for the kingdom of heaven is at hand