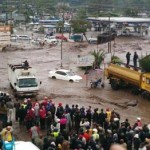 This is prophecy fulfillment as devastating floods hit Kenya as God revealed to me on 18th November 2013 and confirmed on 1st February 2015 immediately before the floods.
See prophecy of devastating floods coming to Kenya (2013) and prophecy of floods coming to Kenya (2015)
Prophecy Fulfillment: – Devastating Floods Hit Kenya
Devastating floods are hitting Kenya as I write this today on 29th April 2015
On 1st February 2015;
'I saw low-lying grounds fill with water'
'I saw water enter into buildings, houses and schools were flooded'
I saw people moving from low-lying grounds'
In 2013, I said as I saw;
'Gullies were created where there were no gullies and streams where there were no streams'
'Kenya Rivers could not handle the amount of waters coming to them and their banks broke, waters spilling over to the land'.
'As the waters flowed, buildings, crops, homes, soil, property, etc were swept away bringing great havoc to Kenya'.
God words are been fulfilled to the dot in the land of Kenya
(Search Kenya news and see every word God said been fulfilled and here are some pictures and videos)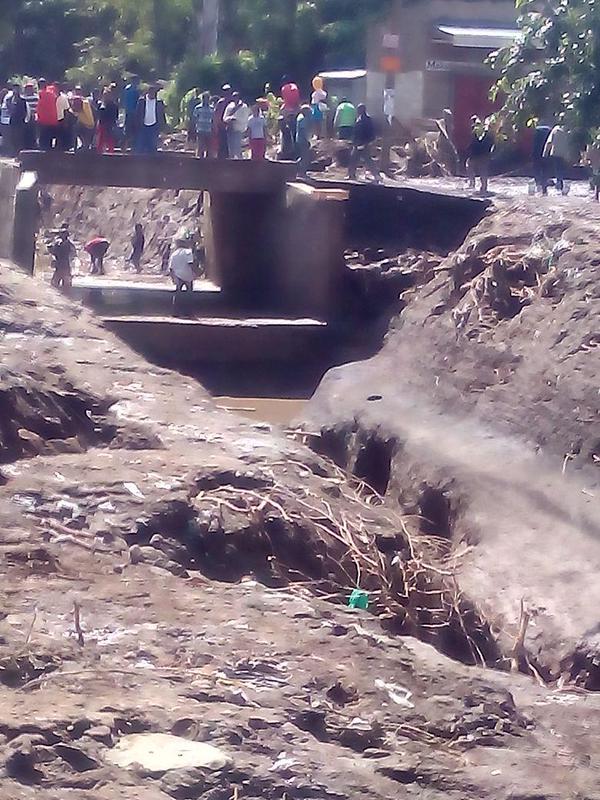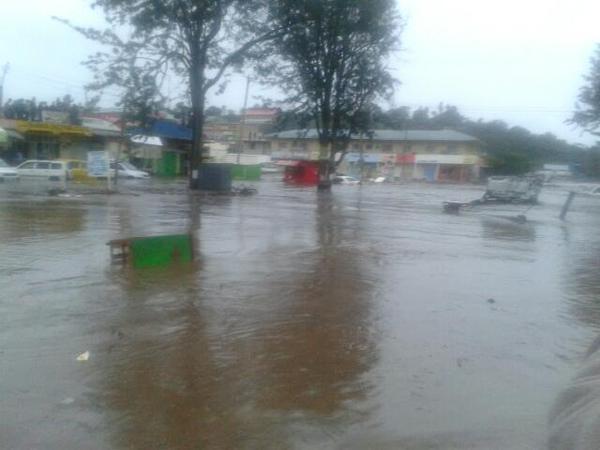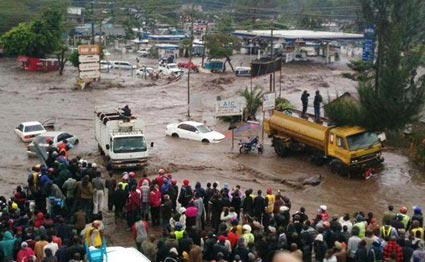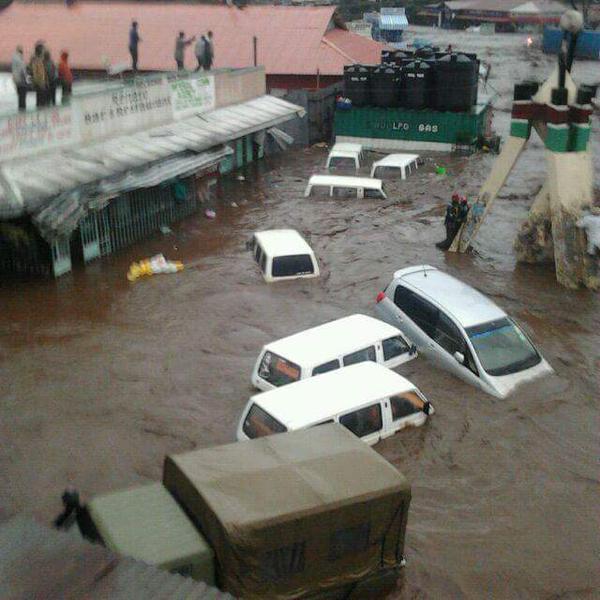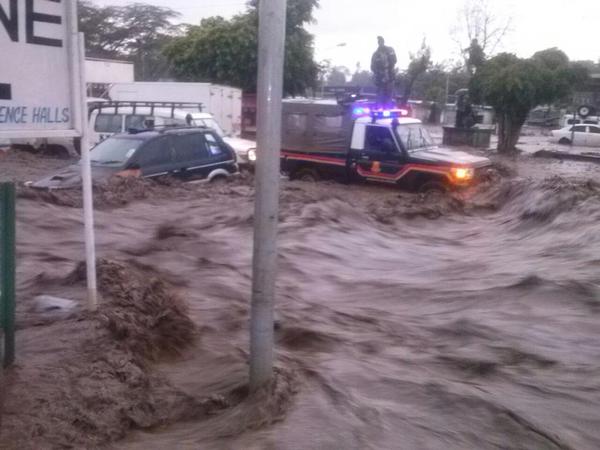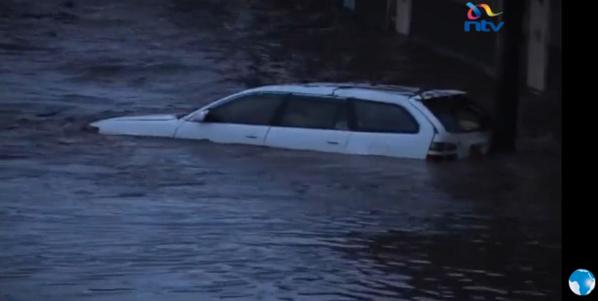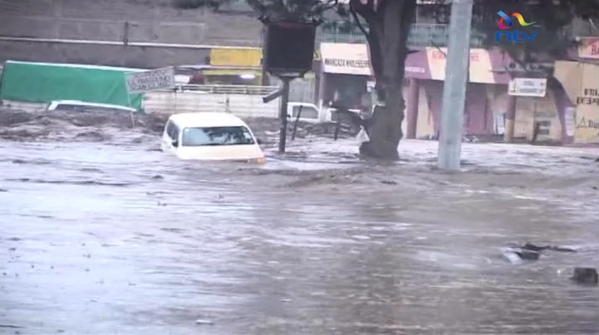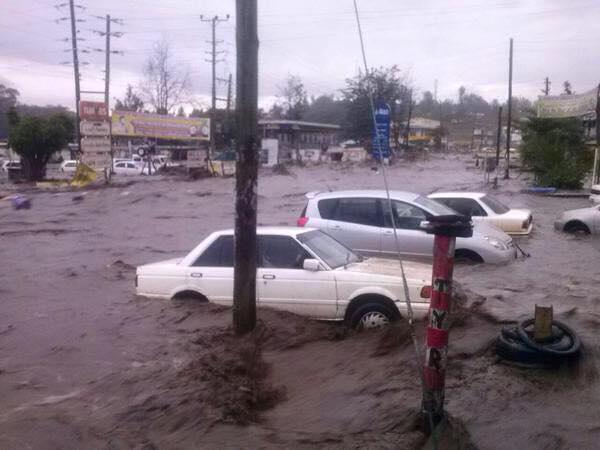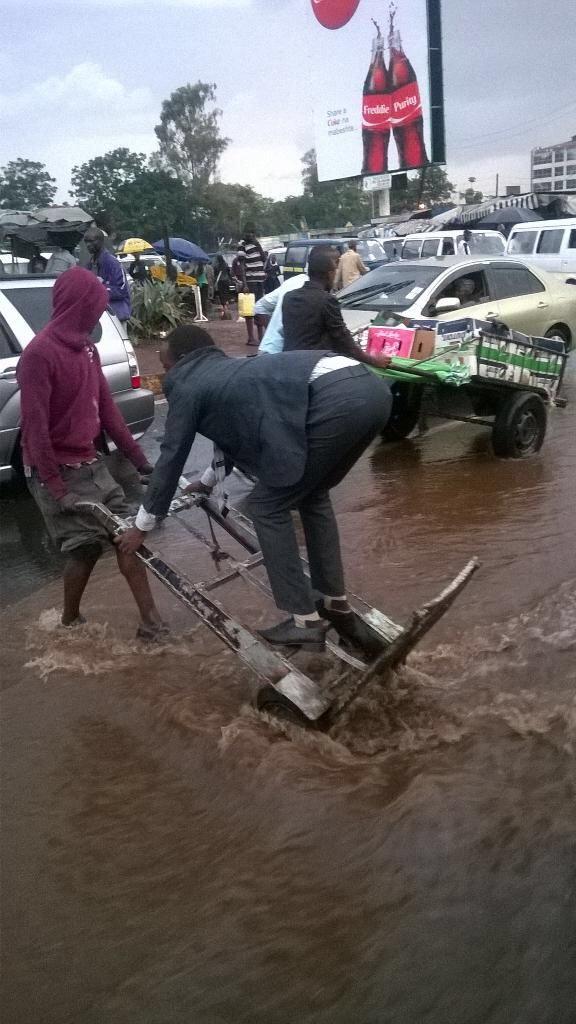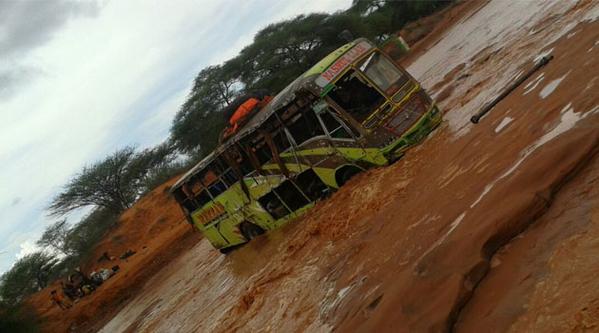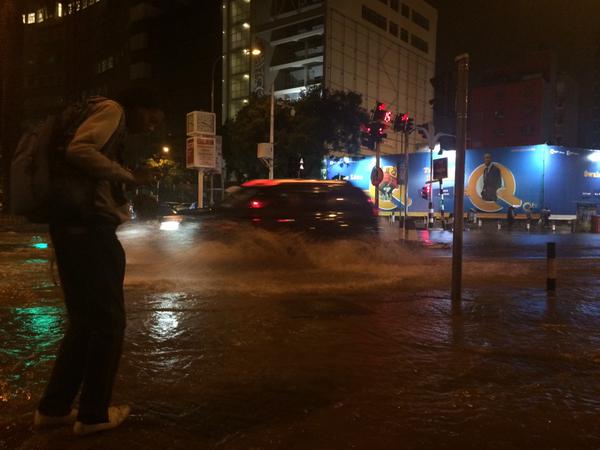 https://www.youtube.com/watch?v=IGA5ISh8Fto
https://www.youtube.com/watch?v=mULaO1Wr3Tc
https://www.youtube.com/watch?v=m4RLYuR1fJE
https://www.youtube.com/watch?v=601uMW4rAp0
And the rain will continue until the last cloud gives its waters as God revealed,
'The dark clouds over the land of Kenya did not stop giving out water until the last cloud ran dry'
Hear the voice of God Kenya
God is pouring His wrath on you
Few days and you Kenya will be breaking news all over the world as God judges you rebellious evil adulterous generation
Imminent God judgment is on the way.
Death of the president and Earthquake is on the way
Tribal eviction is on the way
Only the righteous, who fear God will be saved
It is time for personal salvation
Repent Repent Repent
Repent for the kingdom of heaven is at hand